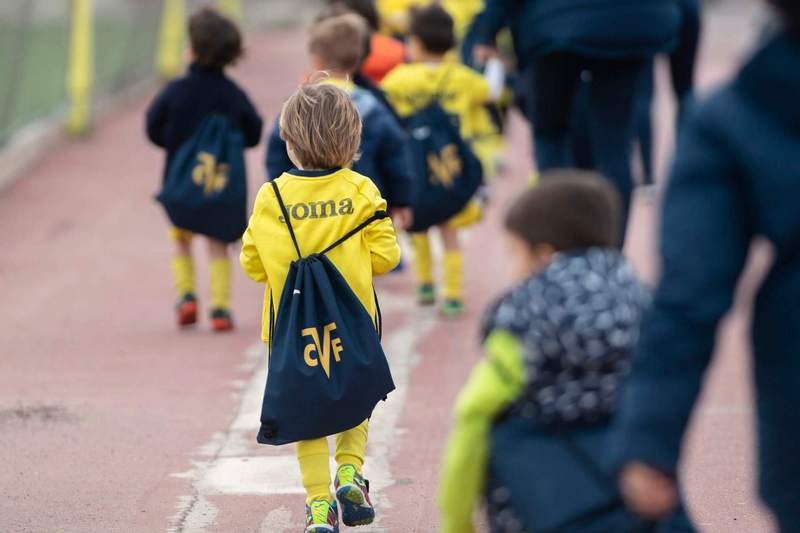 The Villarreal academy arrives in Russia! Villarreal CF has opened a new international academy in Russia, in the city of Krasnodar. The yellow club's project to open a new international academy is aimed at children between 5 and 16 years old who want to learn soccer by following the methodology imported from the Cantera Grogueta itself. The "Yellow Submarine" already has several international academies and affiliated schools around throughout the globe. It is currently present in countries such as the United States, Australia, Canada, Mexico, Sweden, Japan, South Korea and now Russia.
After signing the partnership agreement, Arsen Krhyrkhyrian, one of the directors of Villarreal Krasnodar Academy, said: "We will offer participants a happy and fulfilling childhood and the opportunity to develop as footballers. That's something you won't find anywhere else in this region". The new academy will start operating this coming June, after all participants have taken and passed a variety of tests (mainly aptitud ones). The teaching method at the Spanish club's academies is unique because it originates from Villareal CF´s principal academy. The program is designed to be executed taking in account the characteristics (physical and psychological) of each student. The latter makes the coaching individual and very close.
Official Villareal CF website photos and information.