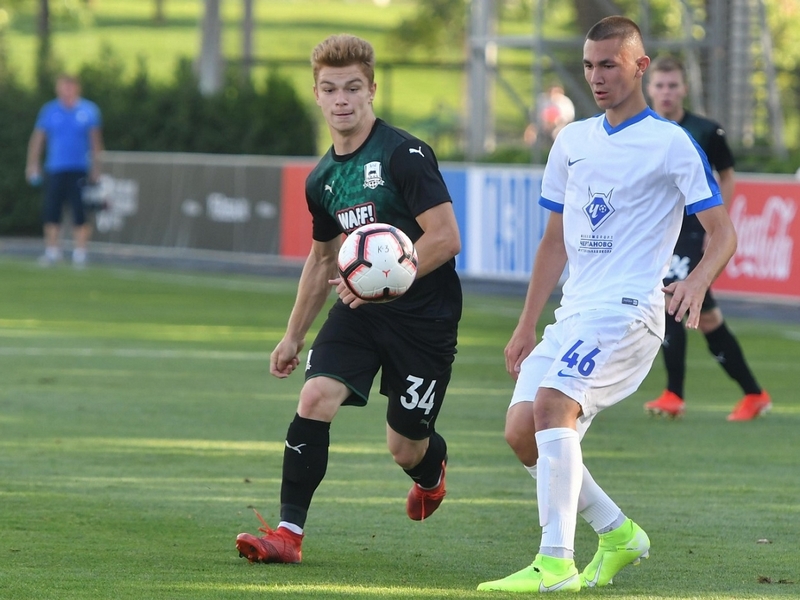 In 2019, a new project of the Russian Football Union was launched, designed to reform youth football in Russia - the Youth Football League. In the first season, the winner of the 12-team competition was the FC Chertanovo academy. A year later, two leagues of 14 teams each from the leading football academies of Russia were created, where the U-17 and U-18, respectively, are competing for the championship.

The project, as expected, increased interest in youth football, high-level players had a full-fledged competition and a more harmonious structure of training work and rest. For two seasons, the leaders of Russian football can already be observed in the development of young talents - football academies of Zenit, Krasnodar and Dynamo Moscow are in the top five of each league.
The photo: YFL website.