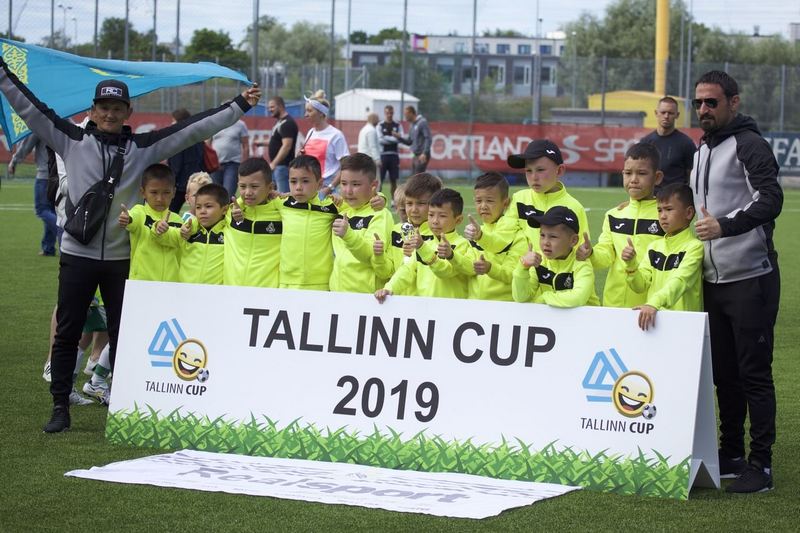 The International Youth Tournament in Estonia Tallinn Cup has decided to postpone the competition dates from early July to mid-August. Now the scale festival will be held from 13 to 15 August 2021.
The organizers motivated their decision by the fact that in July, in the same dates, a number of major sports competitions are planned in Tallinn, which will entail difficulties with places of residence and games.

In addition, in August, organizers hope there will be more clarity with Covid restrictions for athletes from other countries.
Tallinn Cup expects an arriving of the guests from several EU countries, Russia, Belarus, Ukraine, China, Kazakhstan and India. The situation with the pandemic in the latter country has spoiled especially sharply recently and the decision to open the borders for athletes from this country seems to be very difficult.
Europe is really starting to gradually remove restrictions for its residents and tourists.